Frankenfoods and Thunderbeam Cadets are now available for your downloading pleasure!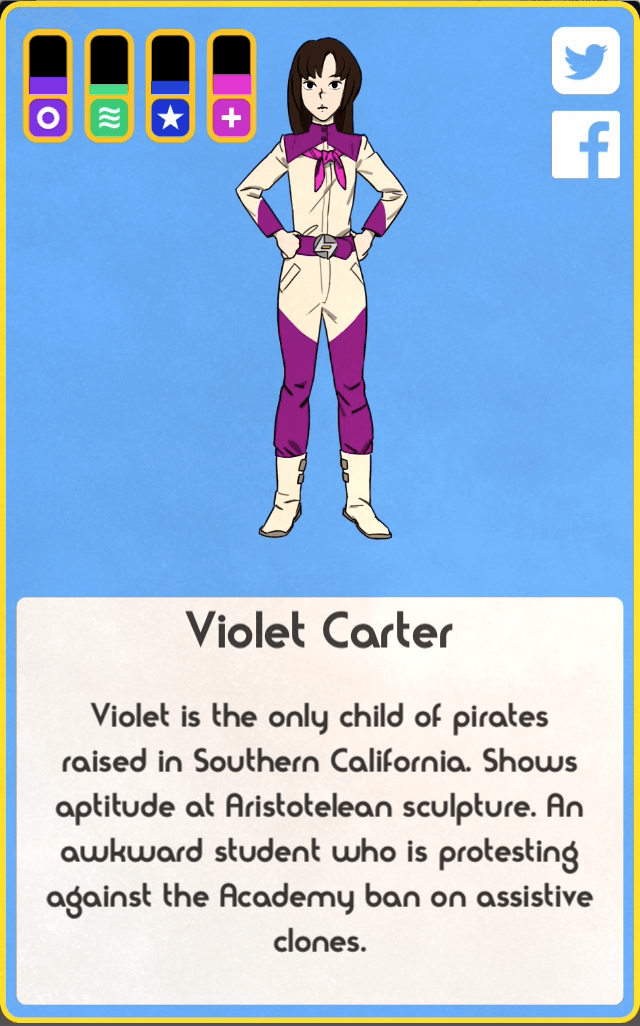 As we were working on the piece of code that randomly creates space cadets for Thunderbeam, it gradually started becoming funny enough that thought we'd share it with you to play with while we continue to chip away at the whole game. Right now you can flip through an infinite(ish) number of characters and share the ones you like, as we get closer to finishing the whole game you will be able to save characters you like and play as them in Thunderbeam. You can grab the cadet generator free on the App Store now! Unlike the full game, this will work on iPhones as well as iPads. Tweet us your favorite cadets!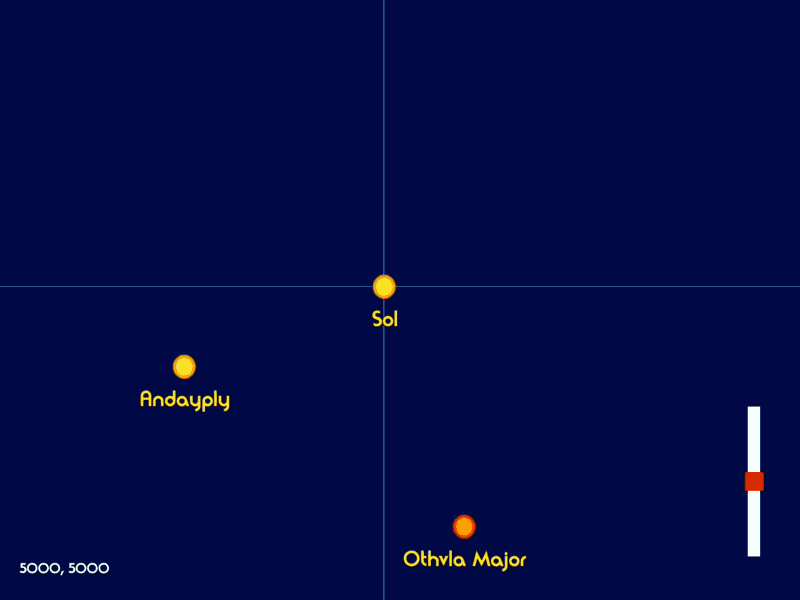 Adding a little well-placed, procedurally-generated content to Thunderbeam has been important to us from day one. Beyond just being frequently funny, it adds a splash of scale and chaos to the universe of the game. James has come back to the project this month after a hiatus and the first thing he did was create a cool prototype for the game's galaxy generator. This populates your navigation charts with random worlds off the beaten path of the game's story that can be explored. We're attempting to do this in a way that suggests a lot with just a little, and breaks the sometimes stifling linear plot-paths of classic adventure games. We'll be posting more details and images from the game in progress soon!

🍔🍔🍕🍅🍕🍔🍔🍕🍅🍕🍔🍕🍅🍕🍔🍔🍕🍅🍕🍔
During the course of our work on Thunderbeam, James made a much smaller game as an iOS coding exercise. I paired him with our creature animator Stuart Holgate and The Octopus Project to put a little polish on it, and we ended up with a pretty cool little game in its own right:
Frankenfoods
. Frankenfoods is a turn-based strategy game, where you try to lure killer food into randomly placed booby-traps. It's 99 cents all this week, and any money we raise with it will help towards continued work on Thunderbeam. We love playing it during breaks in work and we're interested to see if anyone can beat our high scores!
🍔🍔🍕🍅🍕🍔🍔🍕🍅🍕🍔🍕🍅🍕🍔🍔🍕🍅🍕🍔
It's been a difficult journey trying to juggle day jobs and our dream of making games full-time, and we've each gone through a lot in the process. Thanks again for your initial support, we wouldn't have been able to start this strange trip if you hadn't been there for us when the idea was born. You can always keep in touch with us on twitter at @karakasagames and at karakasagames.com